The Carroll Creek Kinetic Art Promenade is a not-for-profit community enhancement project initiated and managed by the Rotary Club of Carroll Creek in Frederick, Maryland.
WHAT IS KINETIC ART?
Kinetic art is most commonly a sculpture that interacts with nature to create movement. Wind is the most common element of nature but water could be another. The interaction with nature enhances the beauty of the artwork.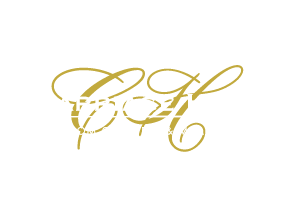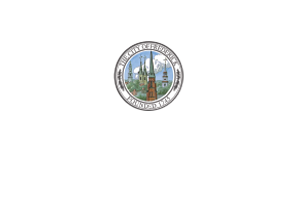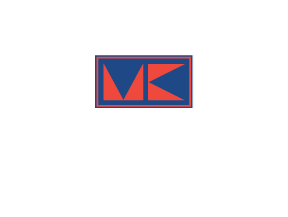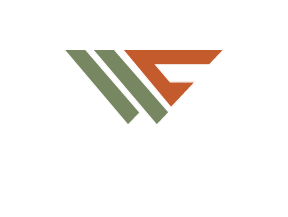 MISSION & VISION
Let art perform and do what it does best: Bring people together!
Carroll Creek Kinetic Art Promenade is a not-for-profit project adding vitality and beautification to Downtown Frederick, Maryland by offering residents and organizations the opportunity to sponsor regional artisans in the creation of kinetic art sculptures and to partner their resources towards the display of artwork in the middle of Carroll Creek from March through November, starting in 2020.
Downtown Carroll Creek Linear Park is especially suitable for such an installation. Its west-to-east corridor funnels a generous passage of wind, its waters offer desirable color and light reflection, and its promenade provides a relaxing and contemplative oasis where people meet.
Carroll Creek Kinetic Art Promenade displays three kinetic art sculptures in 2020 and intends to grow the number each year. It could easily pave the way for permanent displays throughout the City of Frederick and County as public awareness is established, and also stimulate the development of a regional mini cottage industry for kinetic art sculptures.
Get Involved
"Volunteers don't get paid, not because they're worthless, but because they're priceless."
—Sherry Anderson